Certified Health Coach
Discover the passion for healthy living through ultimate wellness
Promotion of the month
surprise gift with purchase
Brand spotlight of the month
rejuv wellness

welcome to global glow
Global Glow is the byproduct of Julie Katerine's passion for healthy living through ultimate wellness. Global Glow is here to provide health guidance through one-on-one consultations, curated shop, blogs, and recipes, equipping women with the tailored toolkit needed to achieve optimal wellbeing.
the future of healthy living is health coaching
the forever well program
At the heart of this à la carte program is Health Coach Julie Katerine's distinctive Bio-Individuality approach, helping clients identify the underlying cause of their health and wellness challenges, overseeing all pillars of life, including nutrition, movement, sleep, mindfulness and environment.
premium grade health, wellness & beauty products
SHOP BY BENEFIT
Our most coveted items
BESTSELLERS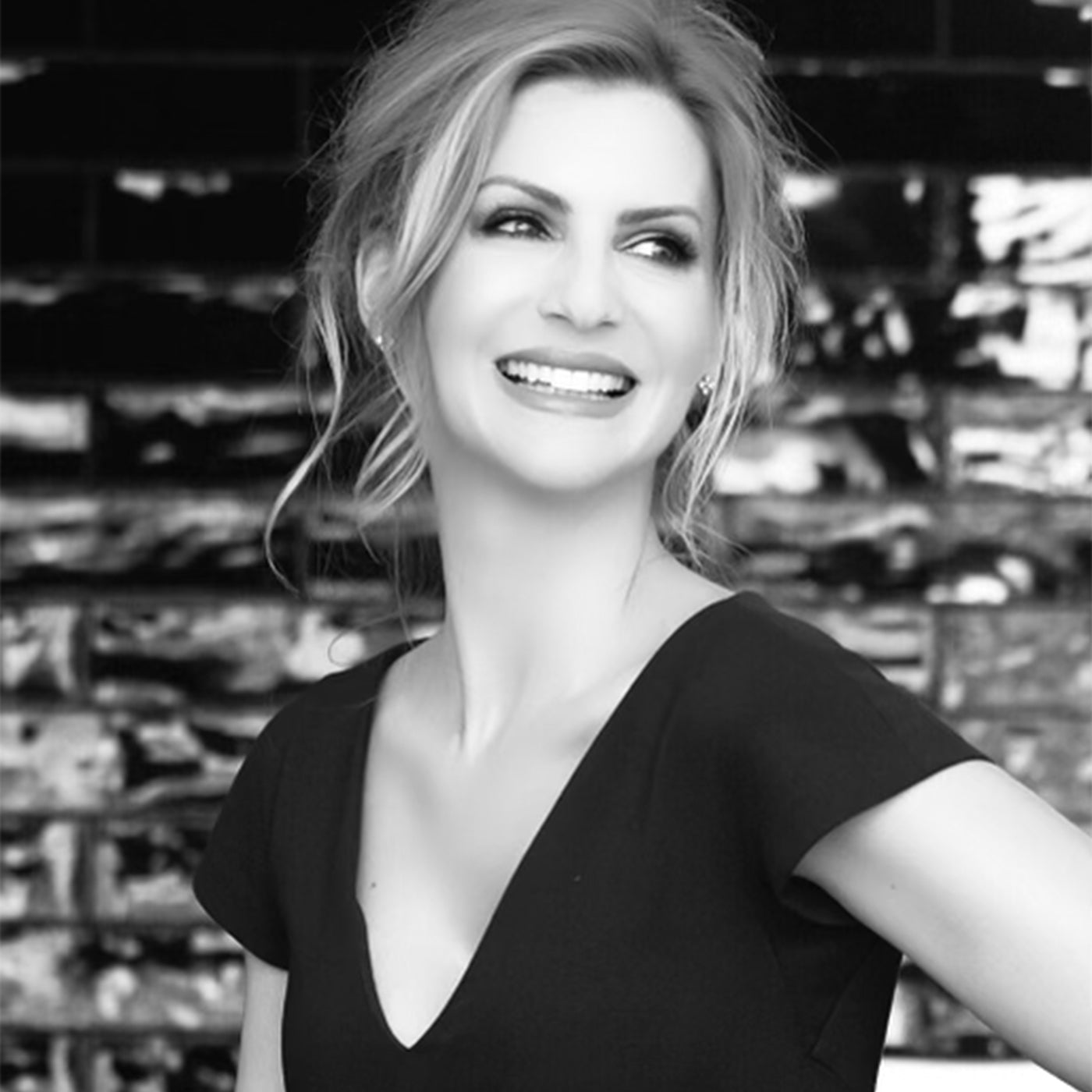 Julie Katerine
MEET THE FOUNDER
After being diagnosed with early onset rheumatoid arthritis at the age of 31, I set out on a path of discovery of health and wellness. This journey has helped me gain immense knowledge with respect to autoimmune disease as well as how to naturally relieve my body from pain, and led me to become a Certified Integrative Nutrition Health Coach & a HCA Licensed Health Coach™. Today, at the age of 50, I feel better than ever—and that's why I'm so excited to support and guide you in your own journey toward a healthier lifestyle!
Thank you so much Julie for taking the time to explain to me all your knowledge and guide me in my new path to a viable healthy relationship with food, nutrients and how to change habits into healthier ones. I am really excited to try all the new products I bought from Global Glow, as they will also improve my joint pain and the inflammation. Thank you for sharing all your knowledge, life experiences and your products!
Julie has so much knowledge. I really enjoy learning from her as she makes it easy to get healthy and stay healthy. Her daily mindset is all about listening to your body and taking sustainable steps in the right direction. It's time to prevent rather than treat… Thanks Julie!
Julie is the best! The moment I reached out to her, she was able to recommend products that suited my needs. I've been taking the Rejuv Anti-Aging Complex & Rejuv Female Hormonal Balance supplements and after just 2 weeks, my menopause symptoms lessened by 75%. I'd recommend her to anyone that is in pre/post menopause and looking to feel their absolute best from the inside out!
I was gifted the Lemon + Ginger Super Elixir, along with the Skin Elixir, Marine Collagen, Sleep Welle Calming Tea, and TruMarine Matcha. This curated shop is filled with quality products and only the best! By adopting this healthy lifestyle with these products, I've never felt better. It's all about starting from the inside to get that glow from within!
I started using the Super Elixir and am so happy with how energised it makes me feel. Julie is incredibly knowledgeable and I am fully confident with her recommendations of the products that she offers. Most of the other supplements from Global Glow are now part of my daily routine, as well as the Etymologie skin care line, which is amazing.