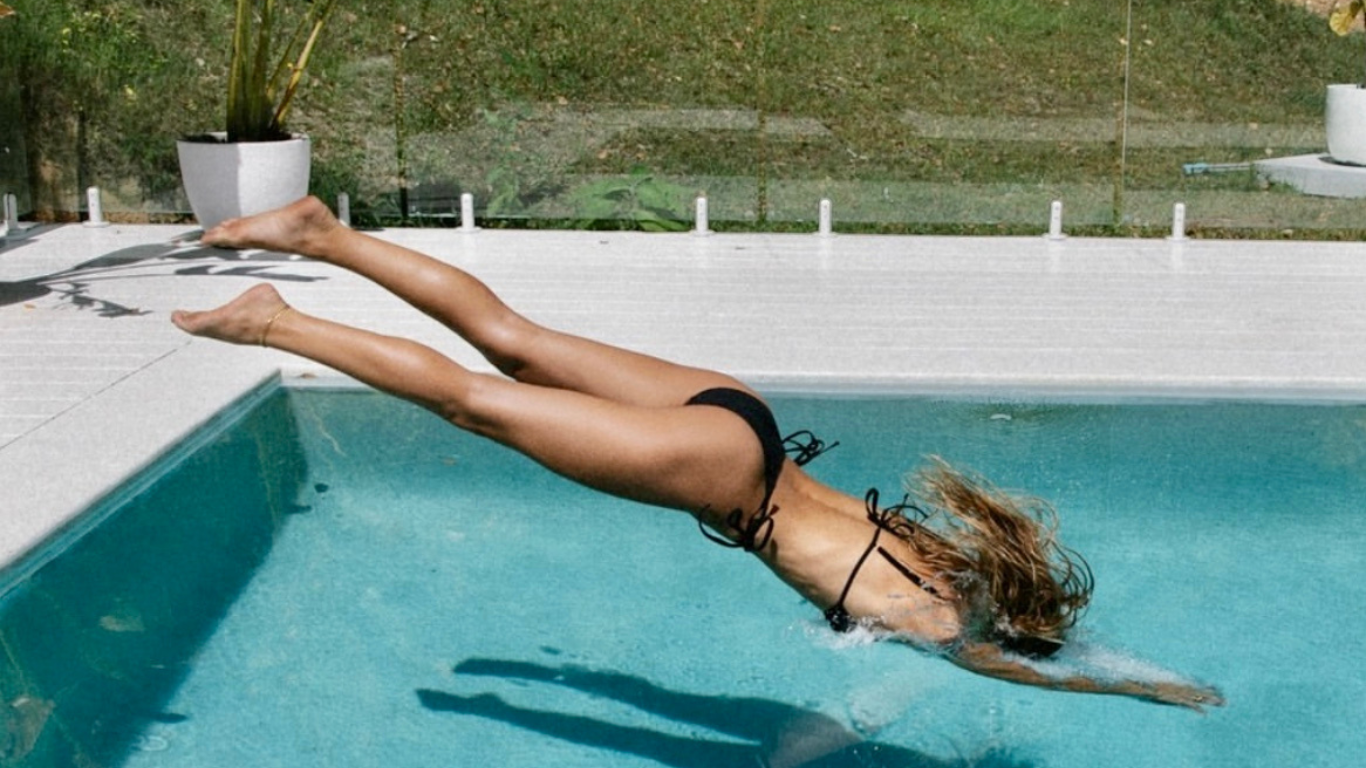 homepage-post
A person's health is a fundamental aspect of one's well-being. Being aware and overseeing all pillars of life, including nutrition, movement, sleep, mindfulness, and environment, will give you a be...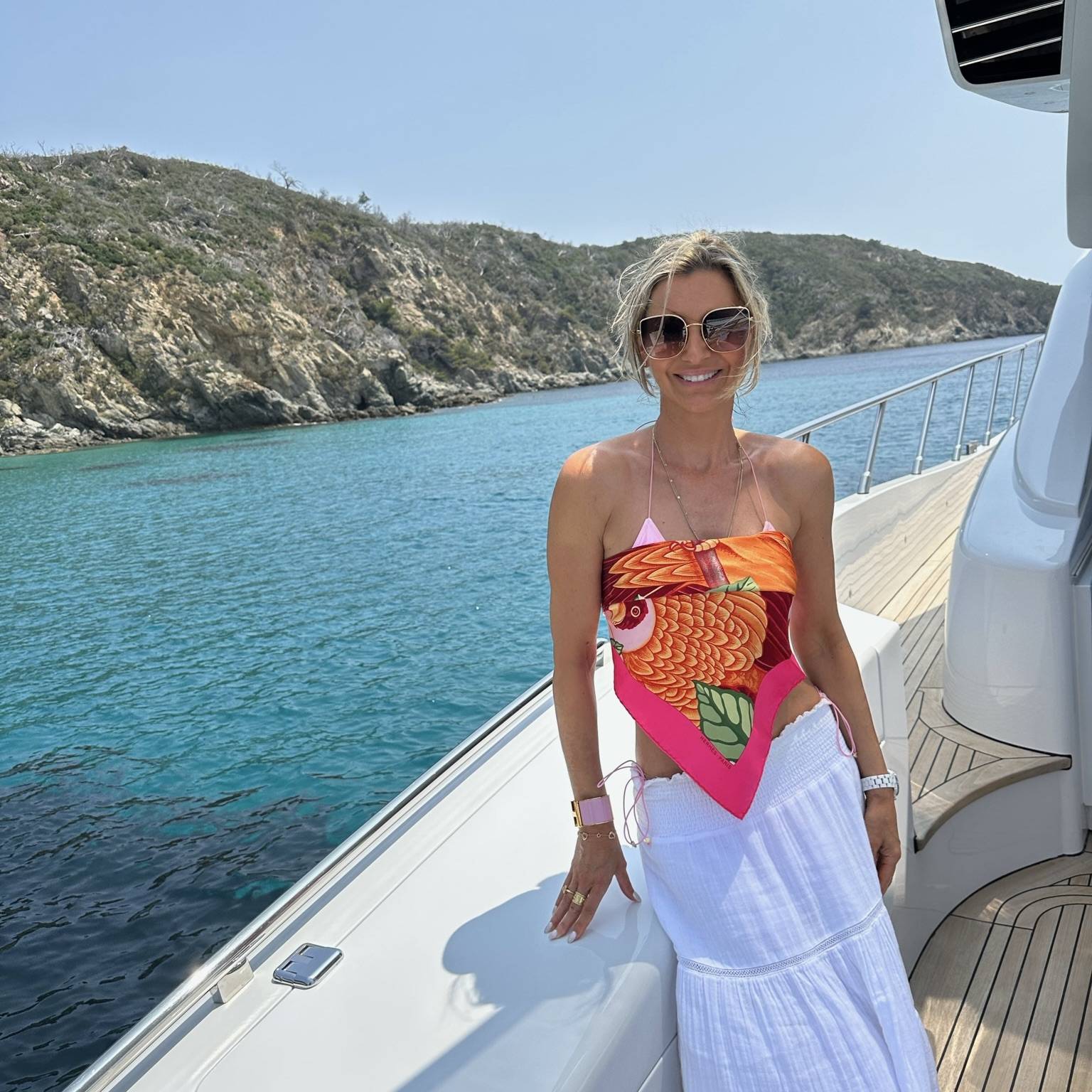 homepage-post
Discover my little black book of summer secrets, with beauty hacks, wellness tips & health must haves to get you through the summer season (or any season) in style!
homepage-post
Think of Biohacking as do-it-yourself biology, where you take small yet impactful steps that involve improved performance, cognitive resilience, and healing to improve overall health and well-being...